Happenings
Greater Bay Airlines rolls out "2 For One" price discounts
Are you ready to spread your wings and explore enchanting destinations for half the price?
Are you ready to spread your wings and explore enchanting destinations for half the price? Well, hold onto your hats because Greater Bay Airlines has just made your travel dreams a reality with their exciting "2 For One" price discounts!
Whether you're looking to take your family on vacation, plan a girls' or guys' trip or sneak away for a romantic weekend – now's the time to take advantage of this offer!
Read on for all the details.
---
A thrilling journey begins
Greater Bay Airlines' "2 For One" promotion is a game-changer for people with the travel bug. Imagine being able to share a sky-high adventure with a friend, family member or loved one, all while paying for just one ticket.
Whether you're keen on exploring the bustling streets of Tokyo, experiencing the cultural fusion in Singapore or immersing yourself in the rich history of Taiwan, this offer lets you discover more for less.
How does it work?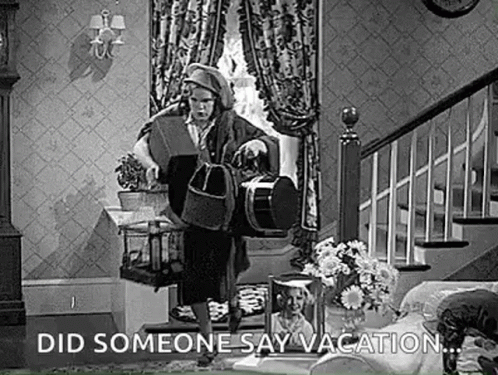 The mechanics of this fantastic deal are simple and straightforward. You can purchase two roundtrip tickets originating from Hong Kong for the price of just one – starting at HK$1,020 and up. Yes, you read that right – two tickets for the price of one! The offer is valid for roundtrip flights to Bangkok, Taipei, Seoul, Tokyo, Osaka and Ho Chi Minh City, making it the perfect opportunity to plan that long-awaited escape. On top of that, as a bonus, the promotion includes 10kg check-in baggage for each traveler, so you won't have to worry about bringing everything you need for your journey. And yes, if you're the type that packs a different bikini for each day (no judgments here!), you can purchase additional baggage for an extra cost.
Check here for more info on baggage pricing.
To unlock the "2 For One" offer, you just need to enter the promo code GBA23 while booking. Click here for the terms and conditions.
Planning your getaway
To make the most of this exclusive promotion, start by considering your desired destinations. Each location offers a unique blend of cultural, historical and modern attractions that are sure to impress.
Bangkok, Thailand
Experience vibrant street life, bustling markets and ornate temples.
Explore the Grand Palace and Wat Arun for stunning architectural sites.
Discover Thai cuisine at street food stalls and floating markets.
Take a boat ride along the Chao Phraya River for a unique perspective of the city.
Taipei, Taiwan
Discover a blend of modern skyscrapers and traditional temples.
Visit the iconic Taipei 101 and enjoy panoramic views of the city.
Explore the bustling night markets for street food and shopping.
Hike Elephant Mountain for a stunning view of Taipei's skyline.
Seoul, South Korea
Immerse in Korean culture by visiting Gyeongbokgung Palace and Bukchon Hanok Village.
Experience vibrant street markets like Myeongdong and Namdaemun.
Indulge in Korean BBQ and traditional dishes like Bibimbap and Kimchi.
Explore the trendy neighborhoods of Gangnam and Hongdae for shopping and nightlife.
Tokyo, Japan
Dive into a mix of old and new at Meiji Shrine and Akihabara's electronic district.
Savor sushi at Tsukiji Fish Market and ramen in cozy local eateries.
Wander through unique districts like Shibuya, Shinjuku and Asakusa.
Enjoy cherry blossoms in Ueno Park during spring and sumo wrestling in Ryogoku.
Osaka, Japan
Delight in Osaka's street food scene at Dotonbori and try takoyaki and okonomiyaki.
Visit Osaka Castle and the historic Shitennoji Temple.
Experience Universal Studios Japan for a dose of entertainment and excitement.
Take a day trip to Kyoto to explore its beautiful temples and gardens.
Ho Chi Minh City, Vietnam
Discover history at the War Remnants Museum and Cu Chi Tunnels.
Stroll through the bustling Ben Thanh Market for souvenirs and local food.
Explore the French colonial architecture, especially the Notre-Dame Cathedral.
Taste authentic Vietnamese pho and banh mi from street vendors.
Tips for maximizing your experience
To ensure you make the most of this fantastic 2-for-1 deal, consider the following tips:
Plan ahead – Research and plan your itinerary in advance to make the most of your time during your travels.
Explore diverse activities – Take advantage of the diverse attractions each destination offers, from culinary adventures to historical explorations. C'mon, the food is half the fun!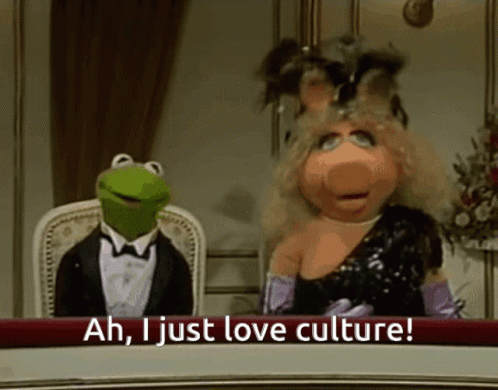 Immerse in the culture – Engage with the local culture, try traditional dishes, and learn about the customs and traditions of your destination. Traveling is all about exploration, right?
Capture memories – Don't forget to document your journey through photographs, and even consider keeping a travel journal. These memories will last a lifetime. But – don't live through your phone! The experience is the best part.
Seize the opportunity!
The Greater Bay Area Airlines' "2 For One" price discount is a golden ticket to embark on an adventure at literally half the price. So gather your travel companions, pick your destinations, and get ready to satisfy that wanderlust!
Quick Facts:
When – September 18 - 30 2023
Price – HK$1,020 and up
Promo code – GBA23
Email – service@greaterbay-airlines.com