Happenings
Giving to others can be a form of self-care, research shows
'Tis the season to be giving and kind – and, it turns out, giving to others can be good for you.
A few minutes every morning is all you need.
Stay up to date on the world's Headlines and Human Stories. It's fun, it's factual, it's fluff-free.
'Tis the season to be giving and kind – and, it turns out, giving to others can be good for you. Research shows that being altruistic, or helping others for no other reason than wanting to help them, can boost your health and alleviate symptoms like stress and depression.

Helping other people or a cause you care about stimulates the reward centers in the brain, meaning you get a boost of happy chemicals – what some call a "helper's high." Plus, the more creative you are in the ways that you give, the happier you'll be. Researchers Sonja Lyubomirsky and Kennon Sheldon found that people who did a variety of nice things during the week were happier than people who stuck to the same kind, but repetitive, things over and over.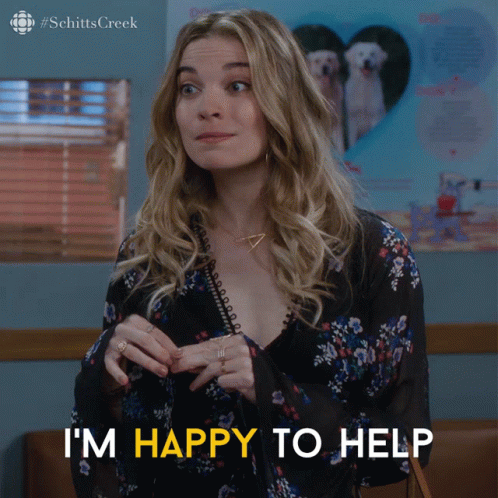 Remember how yesterday we covered the secrets of SuperAgers? Well, researchers have also found that altruism and volunteering can even reduce the chances of cognitive impairment when you get older. So, giving is beneficial throughout our lives and at different levels, from regularly volunteering in a children's hospital to something as simple as helping your elderly neighbor bring in their groceries.

From lowering blood pressure to reducing pain, research has found that acts of selflessness have many physical benefits for us on top of mental perks. Plus, even if you think you don't have time, you can see the benefits in as little as three days of being kind. And, no, you don't necessarily have to head down to the soup kitchen yourself. There's evidence that merely donating money, or "prosocial spending," had the same benefits of lowering blood pressure as a healthy diet and exercise.

So, we may all be feeling cheery and giving this holiday season, but there's no reason to stop once things get back to normal. Taking the time to be altruistic throughout the year on a regular basis can just make life better all around – for you and for others. Not sure where to start? Check out ideas on how to pay it forward at the Random Acts of Kindness Foundation here.